---
Why us?
We are Apple Certified
As Apple certified we can provide the best parts, best diagnostic tools and best honest advice from our trained technicians. We are also committed in providing a FREE diagnostic service on all booked in jobs as we don't believe in you having to pay just to get a quote.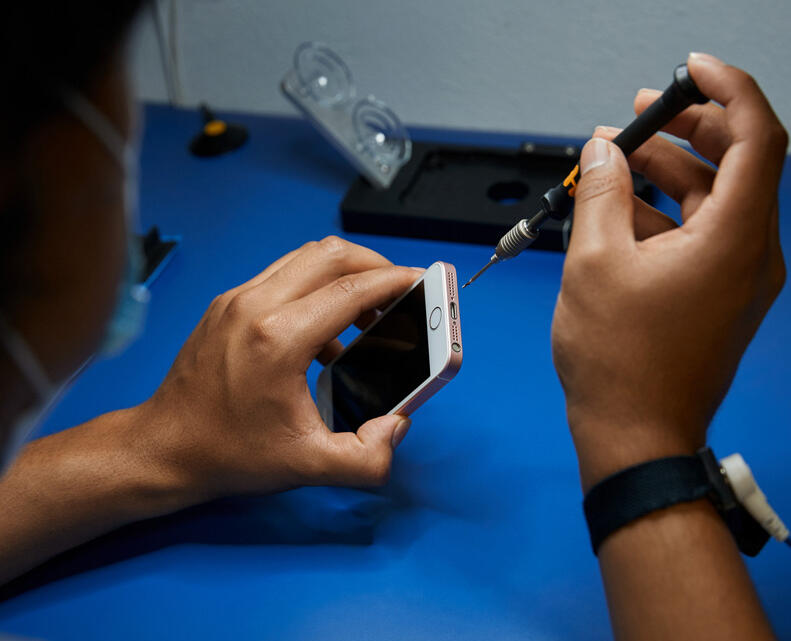 ---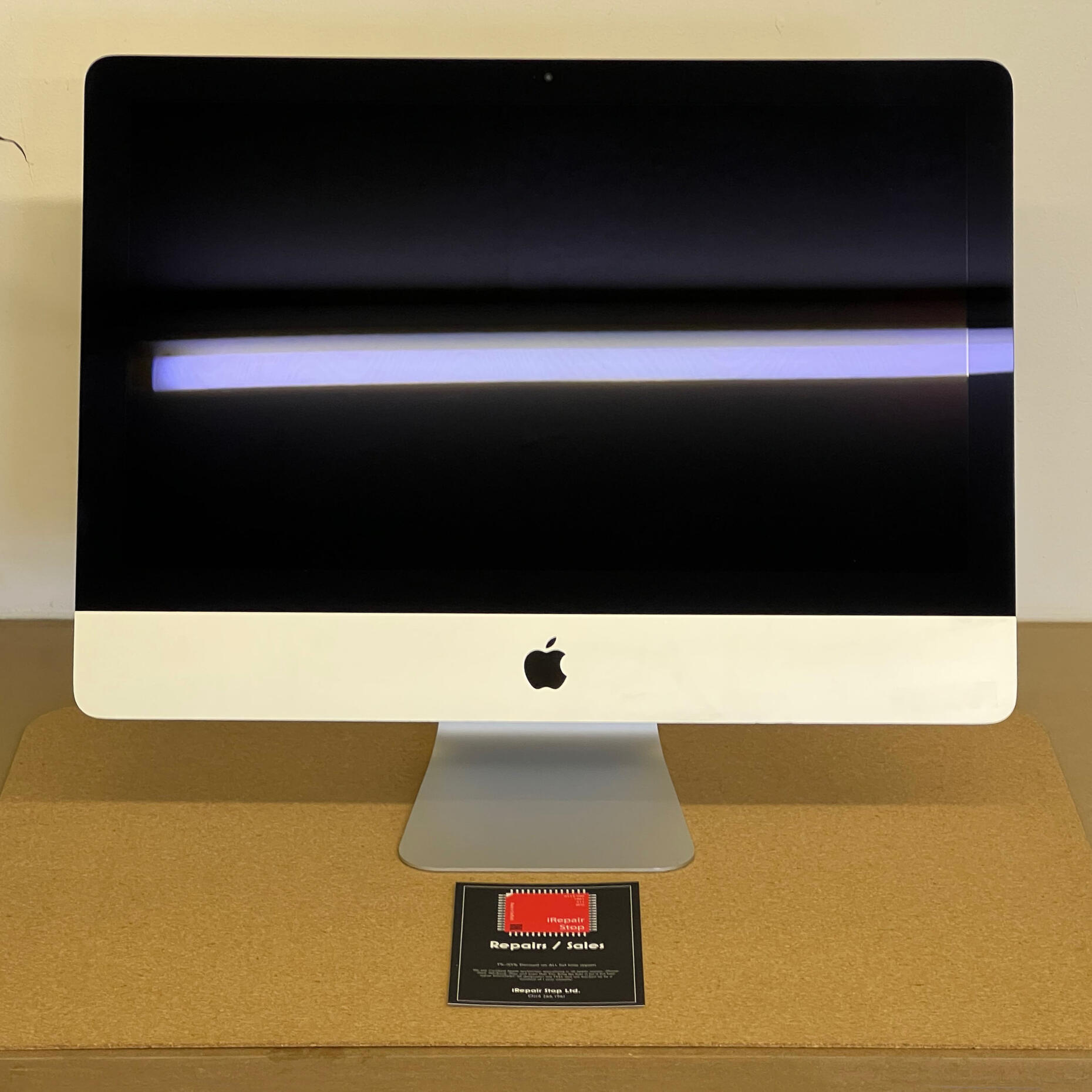 online store
REFURBISHED + NEW
We refurbish and sell a wide range of Apple products. We are also offering a part exchange service for your old device regardless if it's fully working or not. So whether you're looking to simply upgrade to a new device or exchange a broken one for a working one, just have a look at our online store as we might just have what you're after. If not, get in touch as we might still be able to help.
---
We Buy
Got old Apple kit?
Did you know we also buy Apple devices? Old or broken - it does not matter! Bring it in for a free assessment and we will tell you what we can offer. You can get cash or a voucher that you can use towards repairs or replacement devices (new or refurbished).
Fill in the form for a rough estimate
---
---
what customers say about us
Some of our reviews
To see the rest or to leave your own just click on reviews below
---
Contact us
Get in touch
Send us a message and we will get back in touch with you soon!
---